Facebook's VR world, Twitter's anti-bullying measures and Snapchat's location-sharing map – it's been a BIG week for technology, and we're here to spill all the details.
You ready?
The Creme de la Creme of Live Stream
Video has just got THAT much cooler, thanks to Facebook's hottest new add-on – a live-streaming feature on its virtual reality app 'Spaces'. Starting TODAY, users can position a virtual camera and stream a two-dimensional, 360° feed of themselves to people in the outside world. Groovy.
Viewers can send in reactions and comments just like a normal Facebook Live video, but, overall, the platform offers brand new options – drag and drop comments and a virtual reality hangout with friends from any geographic location. Product manager for Facebook's social VR team, Mike Booth, says "we really want to just put this technology out there and see what people do with it."
In a push to make virtual reality bigger, better and more accessible, Facebook's new feature offers those who want a slice of the VR cake without shelling out for all the equipment. Plus, did we mention that the software allows you to tour exotic locations across the globe in 360°? Sounds like the ideal staycation.
Wave Bye to the Haters
Twitter has taken further precautions to cyber bullying with a new, nifty feature – a mute button.
Time to avoid those nasty trolls for GOOD. From newly registered accounts, people you don't follow to people who don't follow you, Twitter users now have the option to disable notifications from accounts that they want to avoid.
Users can also get specific with their filters, muting notifications related to certain words and phrases. Though this doesn't mark a complete end to cyberbullying, it's definitely a step in the right direction.
Snapchat's All-seeing Eye
Snapchat's new Snap Map is causing a stir. The opt-in feature is quite literally a map showing you where your friends are in the world, at all times. Creepy but also cool.
The map uses 'Actionmoji' (Bitmoji's smarter cousin) to designate where you are. "To infer the best Actionmoji, Snapchat may look at things like your location, time of day, or speed of travel," Snapchat explained in a recent press release. "Examples of Actionmojis today include things like: at the beach, at the airport, sitting and a handful more."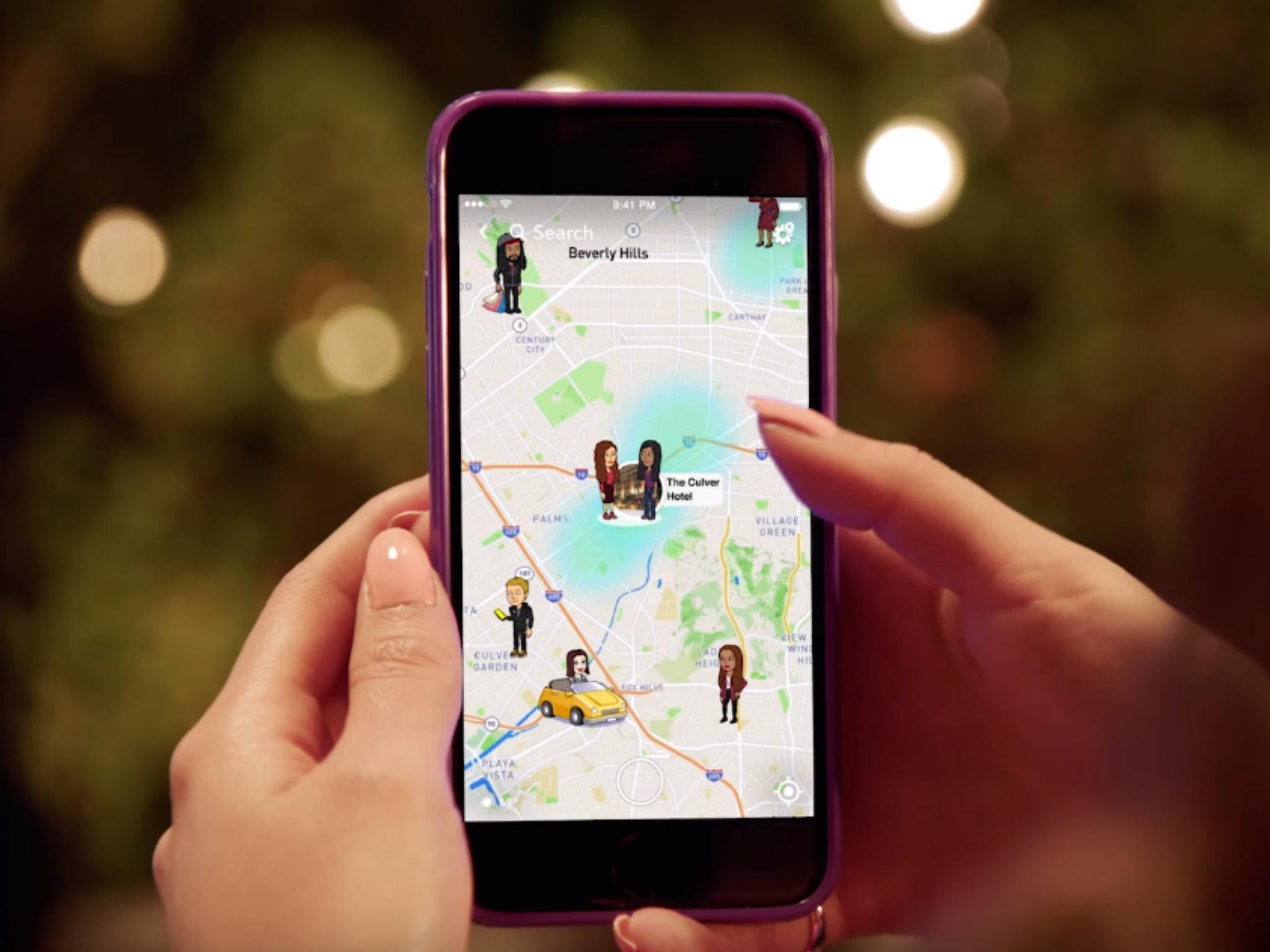 Allowing users to share their real-time location, which can then be viewed by friends on an interactive map, Snap Map knows a thing or two about precision – its algorithms show not only which street you're on, but whereabouts you are on that street too.
If social media wasn't already a tool to stay connected with friends and family at all times, it definitely is now.