Variety is the spice of life – well so they say 🤪
With LinkedIn's new and improved in-app experience, the update gives users the opportunity to customise their posts with a range of templates, enabling different text and background options. Whilst LinkedIn believe this is an effective way to 'move with the times', is this really what their users want?
Unlike Facebook, which mostly attracts all the local gossip and yummy mummies, LinkedIn centres itself around business and helping individuals to manage their 'professional identity'. This update will arguably cause the app to stray away from its usual style, attracting a more casual audience, and decreasing engagement for those who are using the app with intentions to grow their clientele.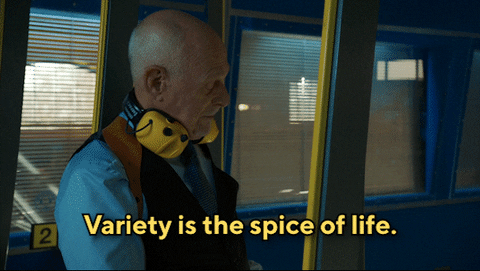 Success or not?
The platforms last attempt to 'jump on the trend' was its introduction of Stories – rings a bell, eh? 
But after little over a year, this feature was scrapped and it was back to the drawing board. It seems that LinkedIn don't quite have the power to knock Insta off its perch!
With most of their insights displaying limited reach and click-through rates, they seemed to be getting desperate to boost their Story views,  attempting themed LinkedIn Stories to fill people's top-of-feed, but it just wasn't enough.
It's taken long enough for us to finally see something like this appear in the app, so its worth using these features to their full potential and playing around with the new templates, and seeing whether your engagement skyrockets or plummets.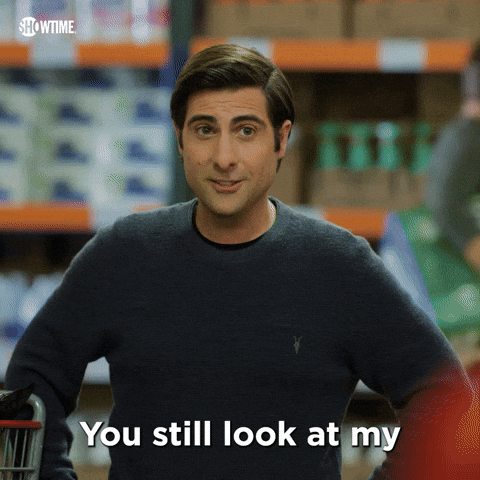 3 Top tips to boost yourself on LinkedIn 
🚀
Follow hashtags – Keep an eye on hashtags used by people you'd like to interact more with, by looking at what they've included in their post. Particularly more broadly adopted ones that may give your business more exposure.
2. Interact with your personal connections – The more LinkedIn sees you interacting with people, the more those people will see your posts.
3. Visuals 👀 – Posts that contain images can get up twice as many comments as just plain, boring posts. Maybe it is about the looks after all 🙄