Calling all Insta Kings and Queens 🤳
The platform has recently announced the introduction of their new algorithm, where users will be able to view their feed in chronological order… deja vu or what?! Don't panic though, although we might be going back in time, if users aren't a fan of this change, they'll still be able to view their feed based on the content algorithm.
This, unlike chronological order, takes into consideration the relationship between the brand and the user, looking at repeated interactions with certain users. Whether that be in the form of a comment, follow or even a cheeky DM… Instagram knows your audience much better than you think! In fact, most social media platforms do… the power of the internet, eh?
Adapting and overcoming…
You may be unsure on how to respond to this change, perhaps why you have found yourself here. Two words: Embrace it – brands big and small may feel intimidated by the thought of being buried under the algorithm, so you are not alone.
Just remember though, if there weren't positives to it, Instagram wouldn't do it. 'Embracing continued evolution' is at the heart of their platform and, they intend to, I quote, 'create an immersive and inclusive experience for our community.' With so many users switching up the way they view their feed, many brands which have been struggling to beat the algorithm are now dusting off their 'Insta-shoes' and coming back better than ever.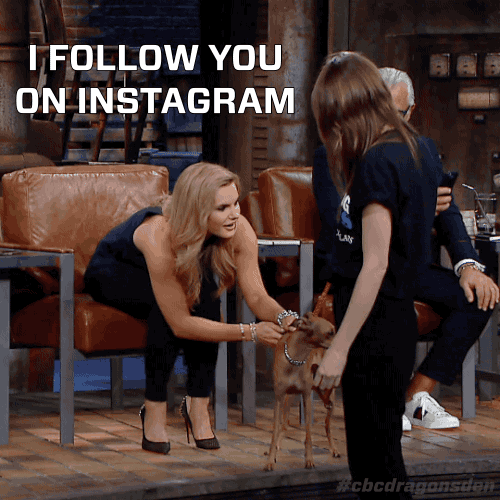 3 top tips to give your Instagram a new leash of life 
⭐
Consistency: Stick to posting on your feed at least 2-3 times a week. The more you post, the more chance you have of people discovering you. Lets be real, who wants to follow an account that posts once every blue moon?!
Captions: Eye catchy captions are crucial in attracting your target audience. Encourage them to interact with your post, like asking a question they can answer in the comments, this increases the level of engagement within your posts, making Instagram want to show your content more.
Hashtags: Find a balance between using hashtags that will ensure you land on the correct explore pages, and ones that won't drown out your content by heaps of other posts. Remember you can use up to 30 – so milk it.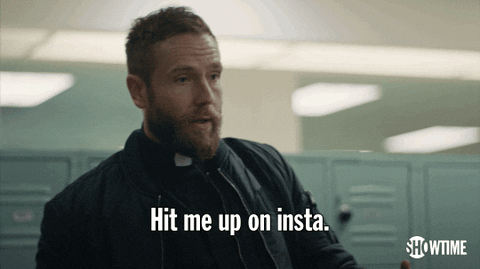 What's the need for yet ANOTHER change?
This change is crucial for brands to re engage with followers and therefore maximises their opportunity to appeal to their target audience, what's not to love? BUT… if the thought of having to adapt to yet another change to Instagram is keeping you awake at night, amongst many of life's other worries, then please don't hesitate to contact one of our team at 24 fingers. We always have at least one finger spare to help you, specialising in making sure your content attracts your target market. With a little bit of magic, you can get the best out of your Instagram and watch your brand grow more and more.