Super, smashing, great… if Jim Bowen did social media, we expect it would go a little something like that. Bully's Special Prize if you got that in one. But while the nation's favourite game show host clearly has a distinct voice and tone, it can be hard sometimes for a company to define theirs. And with so many words to use, and only 280 characters to do it in, how does a brand know which are the right ones to use? Time to start aiming for that social media bullseye.
To know thyself is divine
First up, you've got to know who you are. What are your brand values, what does your company stand for? Are you using social media to get noticed, make more sales or to educate. Perhaps all three. Whatever your values and mission, a clear sense of identity and purpose is key to creating your unique social media voice.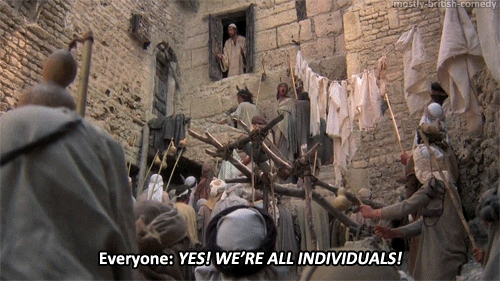 Authentically yours
A word of warning. Social media fans are pretty clued-up. They can smell fake at fifty paces. Don't be scared to be the real you, even with those quirky features of yours. Quirk can take a brand out of the social media slow lane and into the spotlight. Quirk is your friend.
Consistency is key
You'll want your fans to receive the same experience across all your collateral, both off- and online. Whether it's website copy, social media posts or email marketing, a consistent look and feel will work wonders in cementing your authentic social media voice. Just look what it did for Jim.
Fish where the fish are
As we discussed in our Seven Wonders of Customer Service article, take some time to understand where your customers hang out as it's going to have a big impact on how you plan your social media voice. If your fans are real Facebook friends, you'll want to incorporate friendly, personable language. For LinkedIn, add in a touch of the corporate speak (the more 80's the better) and those avo emojis are going to get you big wins with the cool kids of Instagram. Time to release your inner Delia.
Language, Timothy!
So now we've got the 'why' and the 'where', let's look at the 'how'. The right language can take a social media voice from blah to BOOM in a heartbeat. Taking your brand values as a guide, note down the types of words that feature in your current communications. Do you use friendly language, or is it a touch more formal? If your primary objective is thought leadership for example, your chosen words should portray expertise, knowledge, depth of understanding. A consumer fashion brand targeting Millennials can afford to be a bit more street. Just look at what Gucci did recently. Very street indeed.
Share and share alike
Your social media voice should be documented, understood and embraced by the organisation as a whole. No point doing all this great work if Deirdre from Accounts  suddenly goes renegade on Reddit.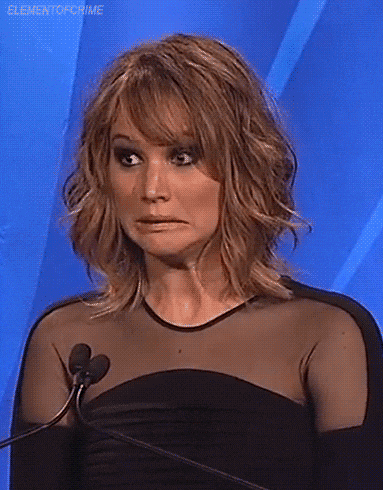 You say it best when you say nothing at all
Sometimes a picture says so much more. Document your preferred imagery style, decide to meme or not to meme, and whether you'll give Gifs a go. Remember you don't have to be all things to all fans; it's about staying true to your social media voice.
Can we have a replay of that?
By now, you should have a clear vision of your brand's values (voice), your personality (tone), your language and imagery (content) and your why (purpose).
Time to go for Bully's Special Prize and start using that social media voice of yours. You'll feel like all your speedboats have arrived at once. Enjoy the ride.