There was a time, not so long ago, when watching live telly was a national pastime, from Saturday morning kids' shows to special episodes of EastEnders. Knowing it was being broadcast as we watched was thrilling – and hilarious if something went wrong. 
The rise of the internet and smartphones has put the power of live broadcasting into everyone's hands, and while there's less chance of an elephant having a poo on our living room floors (Ed's note: poor John Noakes), the content being created by entrepreneurs and influencers can be every bit as compelling. 
It's no surprise that Instagram also offers live streaming on its platform, alongside Facebook and YouTube. But is Instagram Live of any use to business owners? Absolutely. Allow us to explain…
Lights…
If you're planning to plunge into the livestreaming world using Instagram, it's easy peasy. First swipe right from your feed to open the Stories Camera. Then tap 'Live', followed by 'Start Live Video'. Easy peasy.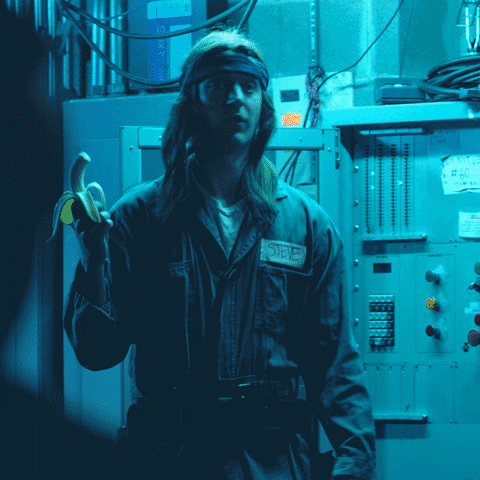 The trickier part is making sure your video is one worth watching, so let's rewind a little. First of all, do your homework – has anyone else posted videos about the subject, product or service you plan to cover? If not – great. But if they have, can you put a must-see spin on it that will turn viewers into customers?  
Camera…
Next, get in touch with your ideal audience. All the world may be a stage and us mere players on it, but nobody wants to speak to an empty house. Use the countdown sticker in Instagram Stories or post on your Instagram Feed to give your followers a heads up.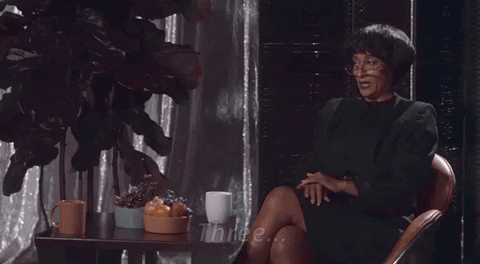 Timing is everything too, so check your analytics to ensure you'll be grabbing your target audience at the moment when they're most receptive (and willing to buy).
Action!
You can also partner up with a creator or business collaborator, or even a follower for your Instagram Live if you're not keen on flying solo for your video debut (though remember what happened to The Supremes…). The 'Using Live With' button is a great way to build anticipation and even engage a wider audience before you've even uttered a single word.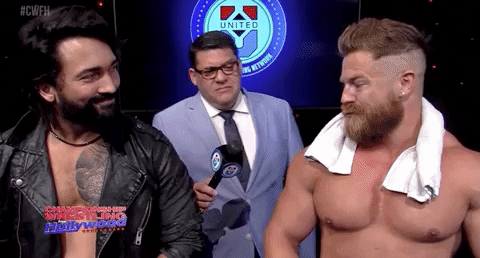 When you finally push the button and go live, you can interact with your viewers using a Q&A, either by taking questions during the stream or via the Questions sticker in Instagram Stories. Having a few in the bank before you get going is a great way to avoid any awkward pauses. Audiences prefer longer live streams, so aim for at least 10 minutes. 
Stick to the script
Chances are your viewers will be receptive and friendly, but to make sure the entire process is a positive community experience, don't forget to turn on the comment moderation button.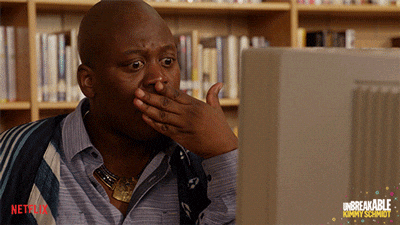 Open Instagram settings, scroll down to Privacy and then choose Comments. Here, you can filter out replies containing specific words or phrases, or use the Manual Filter to select your own words or phrases that you don't want to pop up onscreen. 
Cut! That's a wrap
When you've finished your Instagram Live, don't forget to promote it in your Stories, where it will remain for 24 hours before being automatically deleted. 
You can, of course, hang on to your magnum opus for longer, by downloading it from Instagram TV (IGTV). It's a good idea to watch your videos back and critique them as objectively as possible. Which bits did viewers respond to the most, and what made them turn them off? You can use that information while planning your next video. 
If you're still gripped by stage fright, don't worry. Drop us a line and we'll soon have you ready for your close up, Mr DeMille… 
We're 24 fingers, a digital marketing agency and a proud member of the Brentwood Chamber of Commerce, Excel Business Networking Group, the Trusted Business Community, the Organisation for Responsible Businesses and the Rotary Club of Brentwood à Becket. If you're feeling all fingers and thumbs with your online marketing, use our hands (and hearts and minds) to get extra digits on your bottom line. Book your free strategy call here.