It's the most wonderful time of the year! Almost. Kind of. Well, it is if you're planning your Christmas social media campaigns, and let us be the first to say it: if you're not planning your Christmas social media campaigns yet, you so should be.
Think of it this way, with the exception of those daredevil types who leave their Christmas shopping until 4pm on Christmas Eve (yes, we did mean you Miss Goode), many of us will start thinking about Christmas once the Halloween cobwebs have been dusted away. And with Facebook saying that nearly half of shoppers start their Christmas shopping in November or earlier, if you start to deck your platforms with your Christmas social media campaigns in the next few weeks, you'll be the early bird that catches the pig in a blanket. Use the following tips and tricks, and we promise you won't be disappointed come Christmas morning.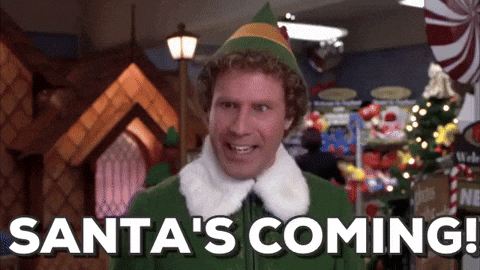 On the First Day of Christmas, Facebook gave to me: Customisable Stories Templates!
Stories have risen quicker than a Christmas pudding this year, and it's therefore easy to see why Facebook have given us an early Christmas present of new templates which allow businesses to provide simple but visually impactful Stories. These can be used across Facebook Stories, Messenger Stories and, the home of the original Story, Instagram Stories.
If you've never used Stories before, first of all, you need to come along to our training workshop. Secondly, these templates could be a really great place to start, especially if you're looking to up your social media game this Christmas. If you want to access these templates, you'll need to create an image ad in Facebook Ads Manager, then choose 'Select a placement to customize', before choosing which platform you're posting to. From here a pop up will open, which will allow you to choose your template and preview your ad before posting.
You'll find a whole host of new toys to play with in your Stories stocking from this point, including being able to choose the background colour, music and call to action effects. You will need to use them within paid promotions, but if you've never delved into the world of sponsored Facebook posts, is there a better time to try than in the run up to Christmas? Remember that you can also download these stories to re-use them as organic story posts at a later date. Shout us if you need a hand on this.
Christmas Consistency
Following on from the use of the new Facebook templates, whether you opt to use the pre-made templates or not, keeping your brand's social media message consistent is key. Of course, you can add a little festive twist to your message, but make sure it's in keeping with your overall brand look and feel. This could be keeping your colours or font choices the same as your usual posts but changing things up with Christmas imagery or using seasonal gifs and music.
Remember that your profile pictures and cover photos are prime social media real estate, so consider updating these with something merry and bright. Why not include some useful information in your cover photos too, such as your operating hours over the Christmas holidays?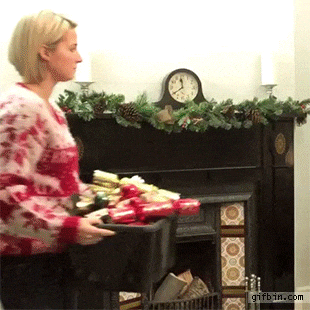 Ho, Ho, Hashtags
Hashtags are important at any time of year, but Christmas – and specifically the run up to Christmas – generates more opportunities than ever to use them. First of all, why not come up with your own hashtag to go along with your Christmas campaign? This could be an excellent way of generating User Generated Content (UGC) which you can then use to repost your followers' posts to your own pages.
Secondly, don't just focus on the main festive season; think about the run up and use relevant hashtags such as #BlackFriday and #CyberMonday to drive traffic to your platforms.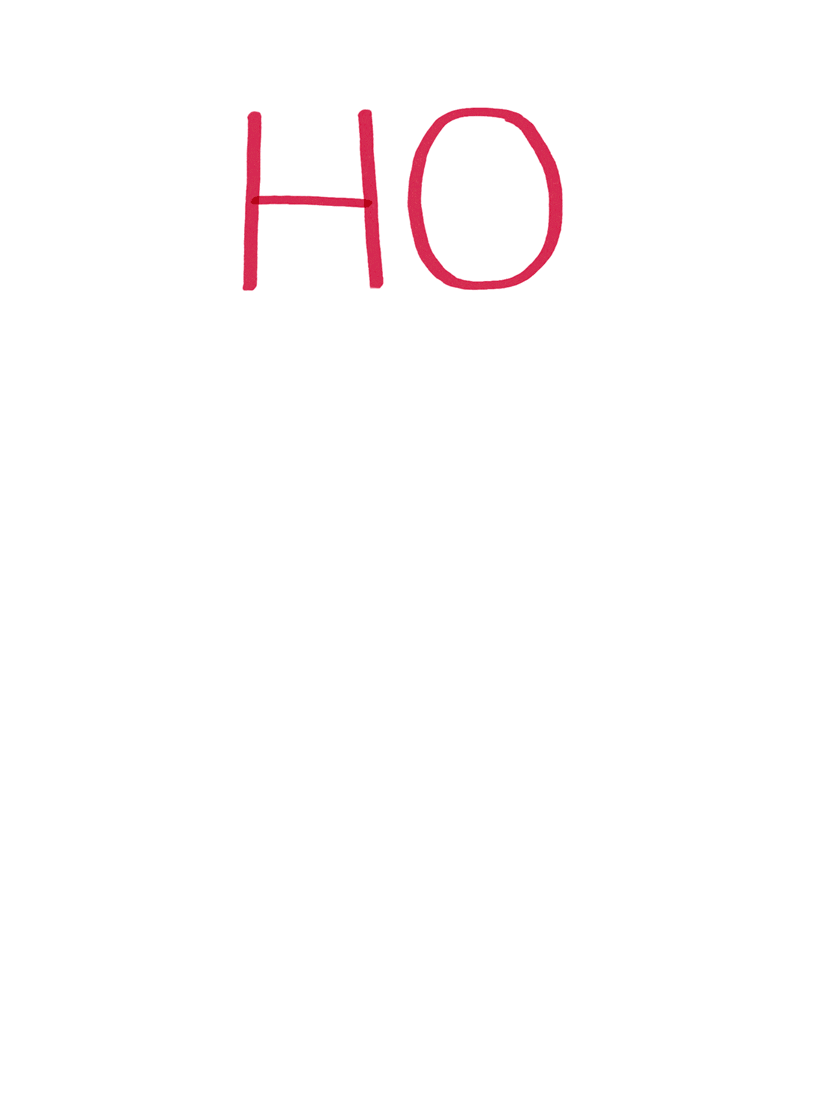 Give the Gift of your Products
Of course, the main aim of any marketing campaign – Christmas related or otherwise – is to sell. And if you have gift-worthy products at your disposal, now is the time when you should be pushing them as Christmas presents.
Think about what products in your inventory work as Christmas gifts; some things will not lend themselves well as gifts, but maybe you do have products or services which people would want to give and receive. If so, those are the products that you should be highlighting right now.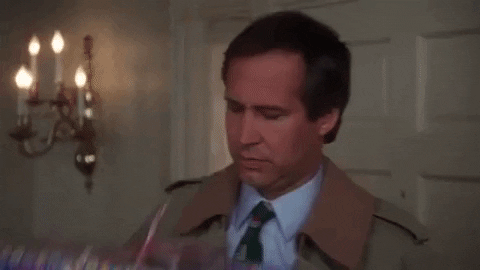 Spread Good Cheer
Last but definitely not least, when it comes to your Christmas social media campaigns, remember that it's 'social' media for a reason: spread good cheer, add a little festive fun to your posts and remember to engage with your followers.
Use the likes of polls in your stories to gather festive feedback from your followers or ask Christmas related questions and – most importantly – get excited about their responses. The more you engage with your audience in the run up to Christmas, the more they'll see the human side of your brand, and isn't the festive season all about goodwill to all men and women kind?
Still worried you're going to make a right turkey of your Christmas social media campaign? Get in touch with 24 fingers. When it comes to social media, we'll sort your Twitter from your tinsel, your Facebook from your frankincense, and we're not just for Christmas either.