Instagram has always had a mobile-first approach. Which is great, if you're out and about and using the app as it was originally intended, to post insta(nt) photos of what you're up to. But let's face it, it's no longer 2010, and in the last ten years or more, many of us are now seeing the benefits of using Instagram for our businesses. As such, wouldn't it be really, really handy to occasionally be able to post to your Instagram feed from your desktop? Well, we're here to tell you that with a click of one of our 24 fingers, it's no longer a pipe dream.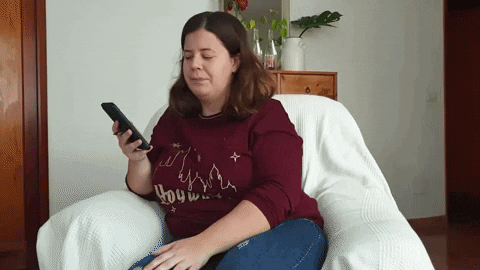 Instagram plans to allow for desktop posting
Although there are lots of features that can be used on Instagram from your desktop, annoyingly, the most important aspect of the platform – posting photos to your Instagram grid – isn't one of them. Rumour has it though, that Instagram is currently planning to allow users to create posts from their desktop. There are reports that Instagram is working on including a button to post photos directly from your desktop to your Instagram feed.
Initial ideas and images suggest that users will then have the opportunity to edit the image, as you do on the mobile app. This includes choosing the aspect ratio of your image and picking filters, as well as the expected options to add a caption, tag people and add your location information.
Our 24 fingers will be poised to give Instagram a massive high five if this functionality is rolled out to desktop users: it's been sorely missed by many a business owner who prefers creating social media content from the desktop, for example if your images are stored on an online server or if you're simply more efficient on desktop than mobile. So let's keep our collective fingers crossed that Instagram give it the green light.
And until then, how can you post to Instagram from your desktop?
Although it will be fab if Instagram roll out the ability to post from your desktop, this all very much appears to be in the initial stages at the moment – if it happens at all. So until then, what can the desktop lover do to make Instagram work for them?
Well, there are ways and means around it. And our 24 fingers are tapping away at the computer keyboard constantly, making them work for our clients, and regularly posting from the desktop. We may even have our ways and means of posting to your stories from the desktop, too.
Want to know more about how you can post to Instagram from your desktop? Get in touch and you'll be just a few short clicks away from posting to Instagram directly from your desktop.